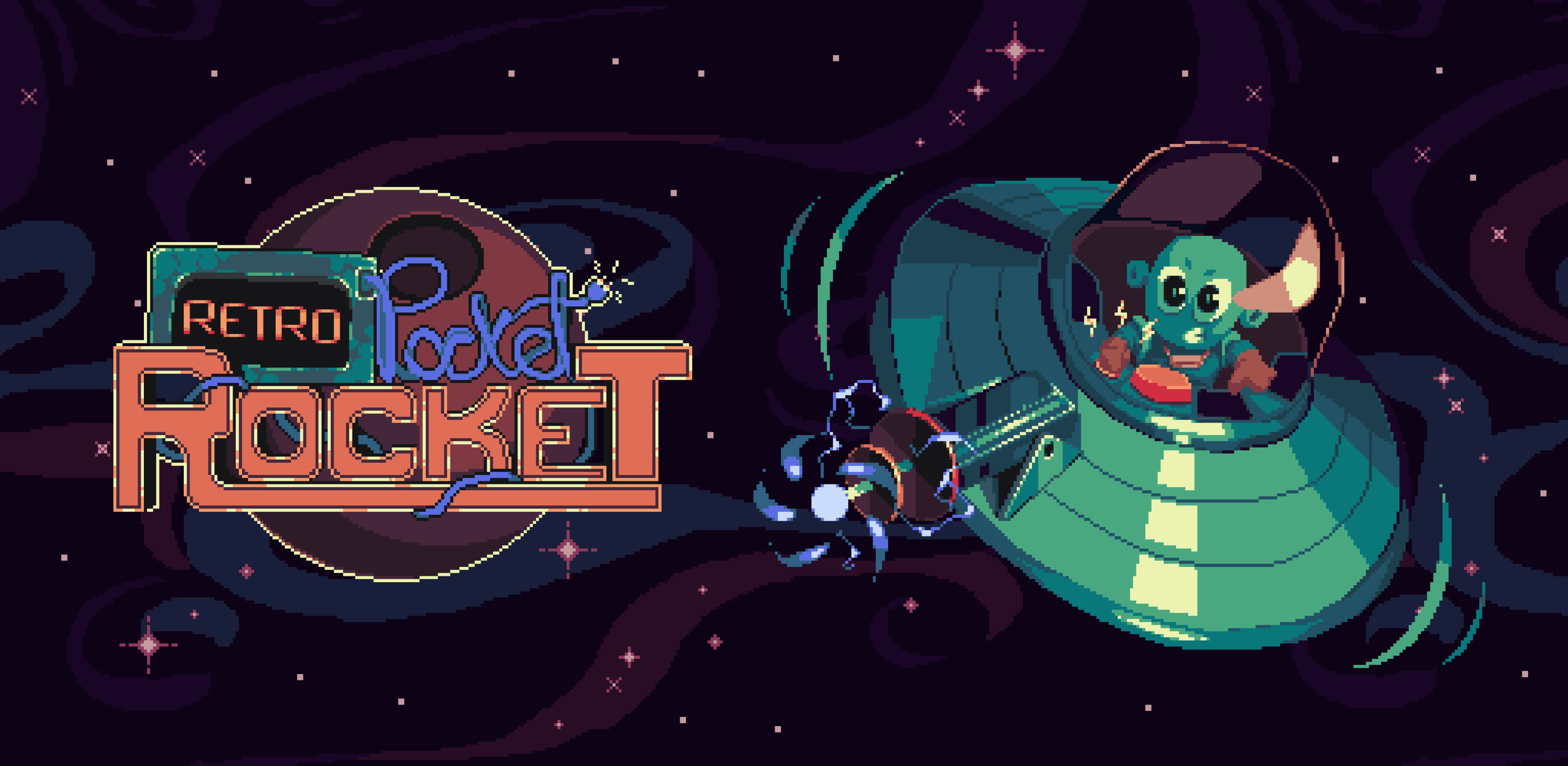 Retro Pocket Rocket
Weapons ready, Captain!
Embrace the dangers of space in this "Asteroids" spin-off in which your only command in the ship is almos one:

Shoot... Or shoot louder!





Retro Pocket Rocket is a fast-paced one-button Shoot'em Up arcade game available for mobiles and Nintendo Switch in which you play to reach high combos, destroy thousands of asteroids and unlock cute and charismatic characters.




The only interaction provided to the player is the "Shoot" buttons, and a difficulty curve that will make you take difficult binary decisions (shoot, or do not shoot), which turns the game in the most literal example of easy to learn and hard master example you will find in a while.
How to play?
1. Push the big red button to shoot!
2. Shoot to turn 90º your ship direction.
3. Shooting too fast will overload your weapon.
4. Make great combos to charge the super duper shot.
5. Once you charged the super duper shot, press the "Big BOOM" button to release a bigger bullet that destroys multiple threats, freezes time, and cools down your weapons.
Reach high scores to unlock charimatic characters!
Who made this?
Manuel Rincón González (@manuRGamedev)
Design / UX / Programming
Ignacio Polo Garzón (@ignaciopolodev)
Pixel Art / UI / VFX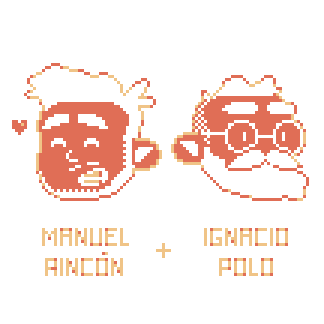 Links
Available on